what is oily or oily skin?
Enlarged pores and increased shine are typical characteristics of oily or greasy skin, also known as seborrhea. The sebum production is stronger here than withnormal skin, often in combination with increased perspiration.
Oily skin usually has genetic or hormonal causes. This is also the reason why around 20 to 30 percent of young people tend to have oily skin, at least for a while: puberty and hormones activate the sebaceous glands and they have to find their way around first. 
With excess sebum and the potential for inflammation, greasy, oily skin is often unfortunateunclean and prone to blackheads, pimples and acne. One consolation for people with oily skin is that their skin wrinkles a little more slowly.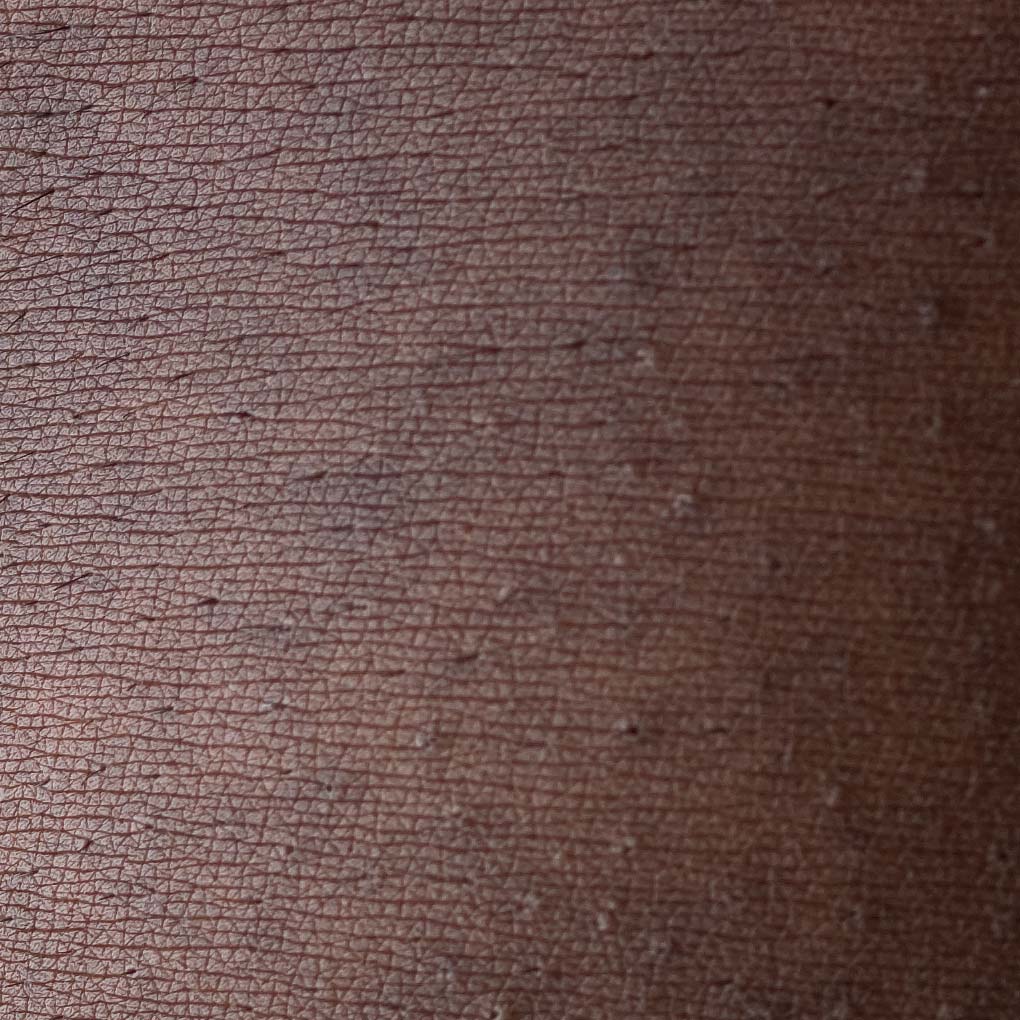 WHAT TO CARE FOR OILY AND OILY SKIN?
The principle of caring for greasy and oily skin is balance. The aim is to restore oily skin to a normal skin condition. You can do this by having an effect on sebum production through your care and fighting potential inflammation.
To get greasy, oily skin under control, you should use care products that gently degrease your skin but do not dry it out. Otherwise the skin would immediately become greasy and that would be counterproductive. 
Mild detergents withslightly acidic pH are helpful here. You should also complete the cleansing with a gentle moisturizer to prevent skin dryness and subsequent greasing.
TIPS FOR OILY, OILY SKIN
Tip 1:gentle peelings

In order to clear the skin pores and get rid of excess sebum, an occasional exfoliation is worthwhile for oily skin. It is important that it does not dry out the skin, otherwise the skin condition will worsen. For an effective peeling, four drops of lemon juice mixed with a tablespoon of sugar or a natural one will help youkonjac sponge.

Tip 2:gentle cleaning

The aim of facial cleansing is to remove excess oils and sebum as well as impurities from the skin without damaging it or drying it out. Yourfacial cleansing must therefore be intensive, mild and pH-neutral. So it depends on the recipe: kaolin mud and activated charcoal have proven themselves because they have a deep effect and are gentle on the skin.

Tip 3:moisture

With greasy and oily skin, dryness leads to an undesirable counter-effect: it becomes even greasy. After cleaning your face, it is all the more important that you provide your skin with valuable moisture. This is a signal to her that she doesn't need to add oil to get her skin in good condition. A well worded onemoisturizer hydrates your skin with urea and hyaluronic acid.

Tip 4:less inflammation

Greasy and oily skin is prone to inflammation, making it more prone to breakouts than normal skin. Your care products should therefore be antibacterial and inhibit inflammation. Vitamin C, E and trace elements such as zinc help you to contain pimples if you have oily skin..
Learn more about your skin type
Greasy, oily skin types often have skin imperfections. For those affected, this can lead to great discomfort, but: With the right care, you can refresh your complexion! Before you get started, you should analyze your skin again: Is it really oily With the free skin consultation you already have the answer..
FIND YOUR SKIN TYPE
Learn more about your skin type