Your day starts in the bathroom. Start it nicely.
Together with a team of dermatologists and scientists, we create the best cosmetic products of their kind for you. We combine active ingredients from nature and science in our formulations. We also do without everything you don't need: that's what we call clean beauty. Carefree high-tech natural cosmetics for every day.
We make good things even better. With every product we give back to our planet more than we take from it and are thus part of the circular economy. Our values guide us in this. We are convinced that everyone can make their contribution and that not at some point, but today..
VEGAN CLEAN BEAUTY
Our clean beauty philosophy means concentrating on the essentials. We consciously rely on proven effective ingredients from nature and science. Our laboratory creates high-tech natural cosmetics without using parabens, petrochemicals, nanoparticles, silicones, artificial fragrances, synthetic colors and many other harmful substances and industrial aids.
Our vegan products are developed to regenerate and protect the skin on a daily basis and to counteract skin aging. Highly effective and safe to use for people and nature.
WHAT WE DO WITHOUT
Ingredients of animal origin Artificial fragrances and dyes Drying alcohols Microplastics and silicones Nanoparticles, DEA and TEA Parabens and irritating preservatives Aggressive surfactants and paraffins All other questionable ingredients
WHAT MAKES OUR PRODUCTS DIFFERENT
Good compatibility for humans and the environment Caring preservatives such as Pentylene Glycol 100% vegan Free from animal suffering Normalize the skin barrier and strengthen it Best active ingredients from nature and science Precious aloe vera instead of water If possible, ingredients from controlled organic cultivation
Discover now in the shop
SUSTAINABILITY INSTEAD OF GREENWASHING
Climate change is one of the defining issues of our time. We ensure that our entire activity, from production to shipping, is environmentally friendly and climate-neutral. But we want to go further: our goal is to be part of a circular economy. This means only manufacturing products made from renewable resources or recycled raw materials.
We do everything to achieve our ecological goals. Short delivery routes are lower in emissions and regional production enables us to produce to the highest perfection according to our own quality standards and under fair conditions. Using wood from sustainably managed forests protects our forests and with our tree planting programs we are changing the climate and conditions of local people for the better, tree by tree.
These are just a few examples of our commitment to our environment. Our climate does not wait. We neither.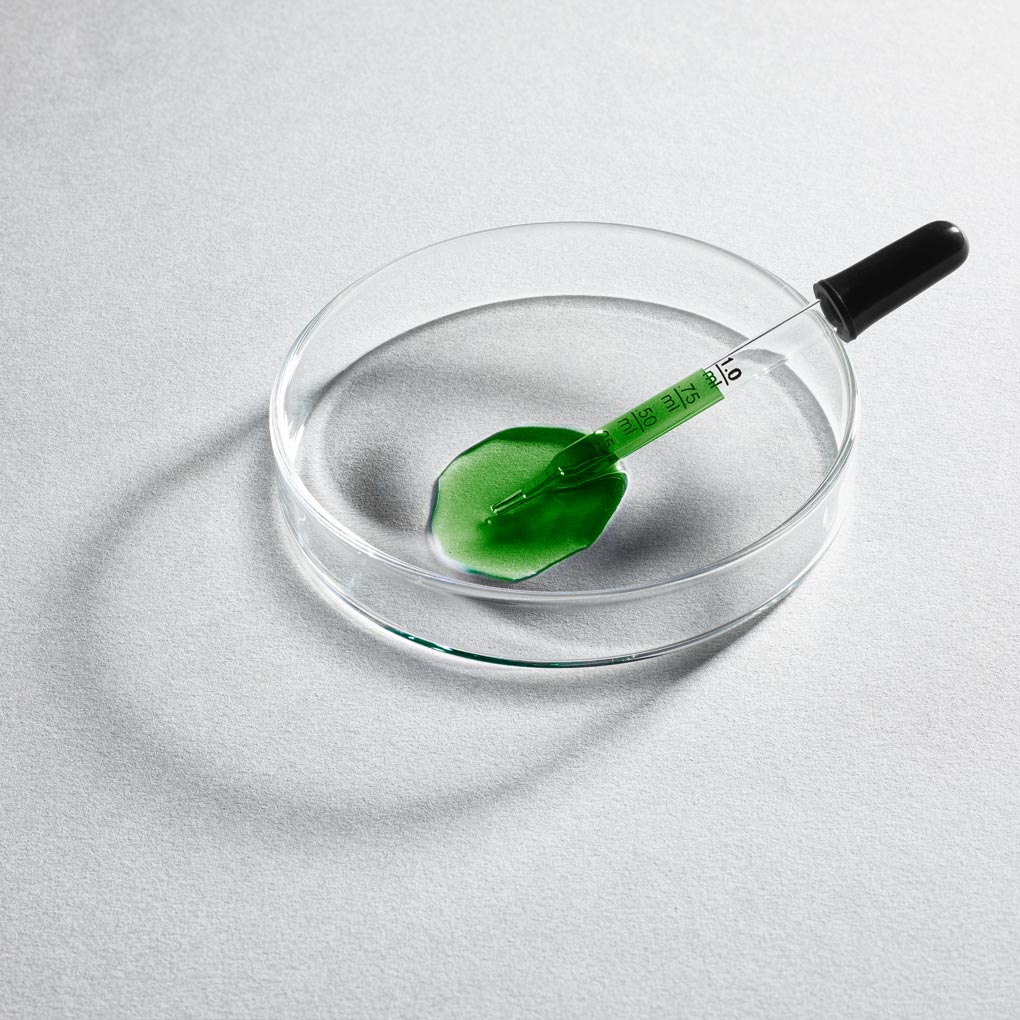 SCIENCE"MADE IN GERMANY"
Our goal is not always new products, but always better ones. Instead of a large number of cosmetics, we are continuously improving our coordinated care line according to the latest research findings. So you can be sure that you are holding the best sober product in your hands at all times.
As an independent cosmetics company, we work with our scientific advisory board to develop formulations that have been clinically proven to be effective and harmless to people and the environment..
OUR HISTORY
Driven by the search for excellent care for our own skin, we and our team started developing highly effective formulas for cell renewal and the reduction of harmful oxidative stress. In order to meet our high standards and to be able to influence the entire development process, we only deliver quality "Made in Germany".
We receive support from our scientific advisory board, consisting of experts and doctors. Specialists in their field who help us to find the most effective formulations together with independent laboratories.

We are very proud and grateful that so many people are already accompanying us on our journey. We want you to be able to take care of yourself every day and feel good with our high-tech natural cosmetics.
Our mission: LOOK GREAT. FEEL GREAT.
AWARDS AND DISTINCTIONS
EUROPEAN DESIGN AWARD 2020
The European Design Awards (ED Awards) are organized and awarded every year since 2007 by a network of European specialist magazines. Representatives of the competition partners sit on the jury.
IF DESIGN AWARD 2020
Our product design is early 2020 with IF Design Awardexcellent been. Since 1954, the award has been presented annually by an independent jury in Hamburg for outstanding achievements in the field of product design.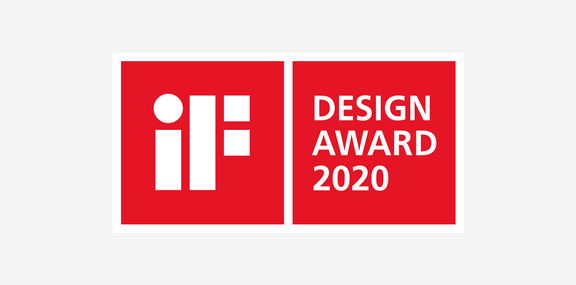 PLUS X AWARDS 2020
At the world's largest innovation prize for technology, sport and lifestyle, the Plus X Award - our products were honored by the expert jury in 2020 for the quality and innovation lead..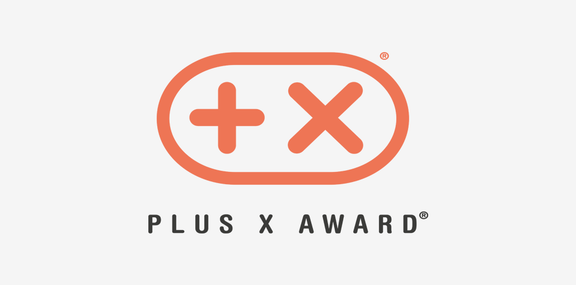 German Design Awards 2020
Our products have been awarded the German Design Award 2020. The award honors innovative products and projects, their manufacturers and designers that are pioneering in the German and international design landscape.
Amazon Best Choice
Many of our products on Amazon.de have been awarded the "Amazon's Choice" seal. Badge awarded when there is high customer satisfaction with low response rate and same day shipping (Prime).
Best Summer Fragrance 2018
"The love of freedom that expresses this perfume with its woody amber notes. What more could you ask for in long summer nights" Diee GQ Germany our thorium perfume is one of the best.