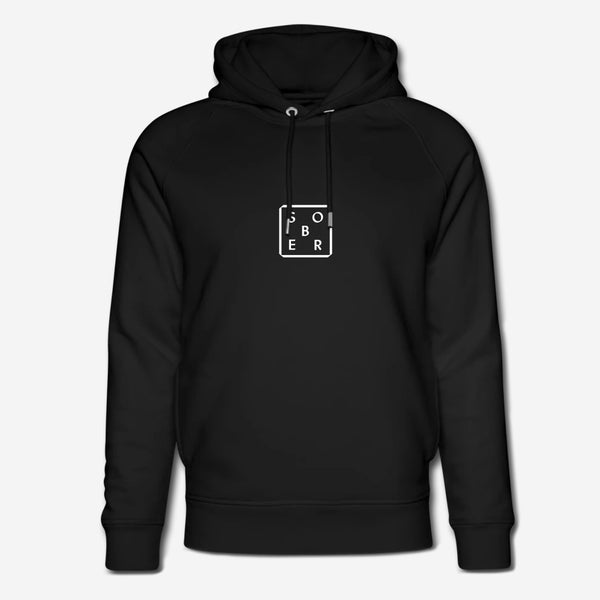 This organic hoodie ends up in his or her wardrobe and can of course also be shared. The raglan sleeves promise plenty of freedom of movement. The soft mix of fabrics, side pockets and the hood with drawstring will take you on a cuddle course.
Sporty raglan style:sloping sleeve seams at the front
Side pockets and two-ply hood with cord
Ribbed cuffs at the bottom and on the sleeves
Non-slip fabric quality:300 g/m²
Material:85% cotton (from organic farming), 15% polyester (from recycled raw materials)
Vegan
Please note the size chart in the product images.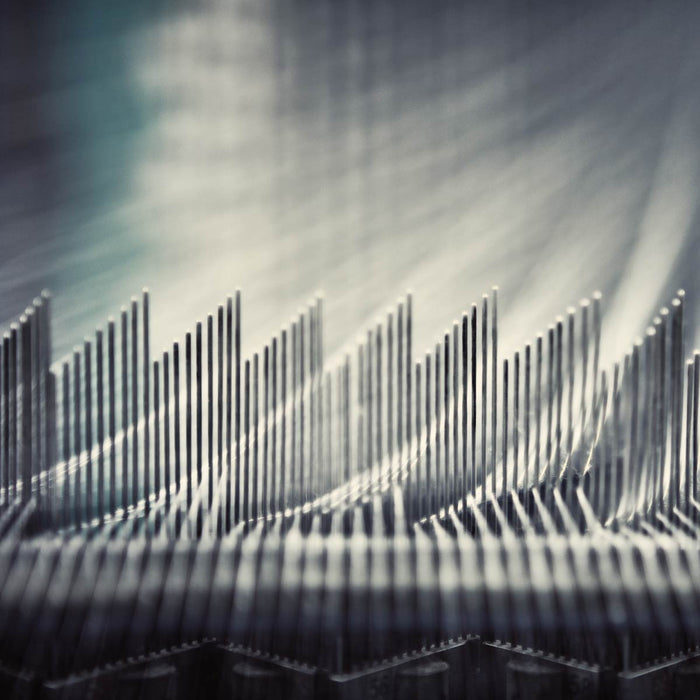 Comfort, sustainability and quality
We produce authentic and responsible garments that can be proudly worn with respect for people and the planet. Fashion that represents the change in the textile industry that is more humane, more ethical, more environmentally friendly. Quality, sustainability and wearing comfort are in our genes, which is why every fabric is selected with the greatest attention and according to strict criteria. Our garments only source raw materials that are sourced or produced in a way that doesn't harm people, animals or the environment. Only 100% GOTS-certified organic cotton from India, recycled polyester from China and other sustainable materials such as modal are used in line with the circular economy. Every garment from sober is so sustainable, perfectly sewn and finished.et.
ADVANTAGES WHEN YOU ORDER FROM US