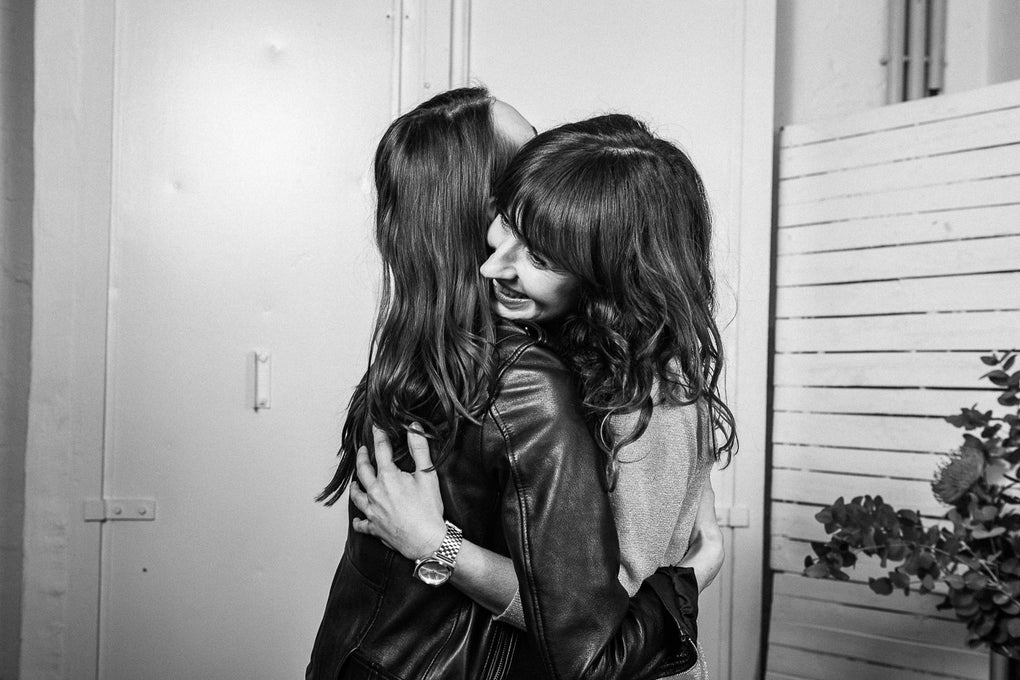 REAL MONEY FOR YOU AND YOUR FRIENDS
All sober customers can give free valuable vouchers to friends 
and give away to family. If you have convinced someone, you will receive a voucher for 10 euros yourself. for your next purchase! If you have any questions or suggestions, an employee who will advise, inspire and take personal wishes into account is available at any time and free of charge. We provide assistance if a question arises. By email or in real time via Facebook Messenger.
EXCLUSIVE PACKAGING – FREE SHIPPING FROM 25€
The exclusive package from sober is packed and prepared with the utmost care. There is a surprise in each one: Each delivery comes with vouchers, a sample or exclusive samples.  Starting at a purchase value of 25€ In Germany, we cover the costs incurred for a delivery as a small gift and thank you for the purchase.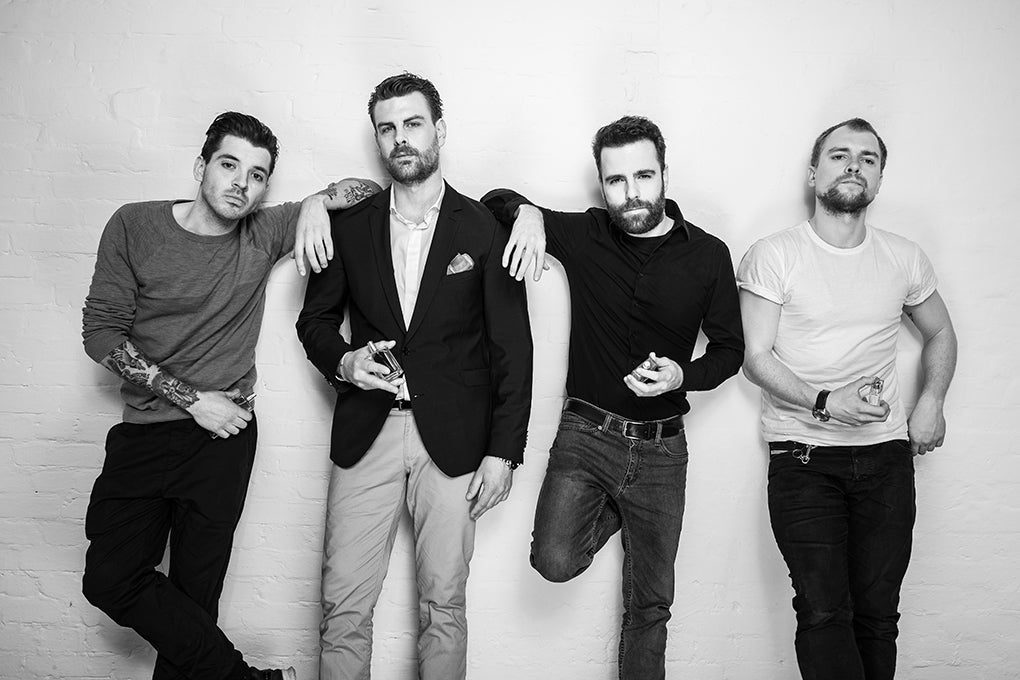 100% SATISFACTION - GUARANTEED
We are so confident in our products that we guarantee 100% satisfaction with every order. If a product does not meet expectations, we will take it back and refund the purchase price to the payment method chosen when ordering. Straightforward and 30 days. As a certified Trusted Shop, in addition to excellent service, we offer the greatest possible security and a transparent shopping experience with a money-back guarantee.
JETZT MEHR INFORMATIONEN ANFORDERN
Erzähle uns, was dich antreibt ein Teil von sober zu werden.
Warum du? Zeige uns, warum du der perfekte Ambassador bist.
Deine Leidenschaft: Wie bringst du deine Liebe zu Beauty und Parfüms zum Ausdruck?
Deine Kreativität: Wie würdest du unsere Botschaft in die Welt tragen?
Ready to shine? Zeig uns deine einzigartige Persönlichkeit und Bewirb dich jetzt als sober Ambassador!
Unser Ambassador-Programm ist sorgfältig ausgewählt. Nach deiner erfolgreichen Bewerbung laden wir dich zu einem exklusiven Gespräch ein.
Wir suchen nach denjenigen, die sich in etwas Großartiges vertiefen möchten. Hier geht es nicht um Masse, sondern um Qualität. Nicht alle werden es schaffen – aber du könntest einer von ihnen sein. Bist du bereit, Teil von etwas Einzigartigem zu werden?
Wir freuen uns darauf, gemeinsam mit dir eine besondere Reise zu beginnen.
CODE OF CONDUCT
sober begrüßt dich mit offenen Armen, unabhängig von deiner Herkunft, deinem Glauben, deinem Geschlecht oder deiner Identität.
Unsere Vision ist eine vielfältige Gemeinschaft, die Toleranz und Diversität zelebriert.
Diskriminierung und Vorurteile haben in unserem sober Markenbotschafter-Programm keinen Platz. Wenn du diese Werte schätzt, bist du herzlich willkommen.
Werde Teil unserer inklusiven Gemeinschaft, in der Schönheit und Gleichberechtigung harmonisch zusammenfließen.